Benefits of Getting Liposuction in Winter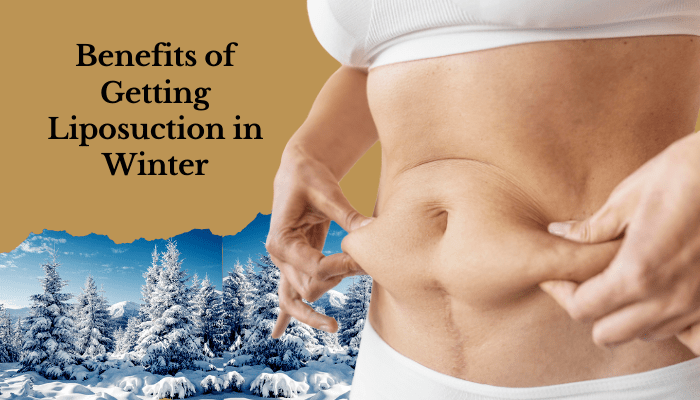 As they say, "summer bodies are made in winter." If you undergo liposuction in winter, you will be ready to flaunt your curves in summer. 
Liposuction is a minimally invasive procedure to lose those few inches of stubborn, unwanted fat and fine-tune the body contours. There are some incisions and a short recovery time, as it may require you to wear body corsets. Therefore there are more benefits of liposuction surgery in winter. 
Liposuction surgery procedure
Liposuction surgery in Mumbai is performed under sedation or general anesthesia, as an outpatient procedure. During your consultation, Dr. Ashish will discuss the target areas to be addressed and review where the incisions will be made. He carefully makes a small incision and inserts a cannula or small tube to suction the fat deposition. 
Then, the incisions are closed with a single stitch. Liposuction recovery takes about a week, but long-term complete recovery may take around 3 months until all the scars fade. While the benefits of liposuction can be attained at any time of the year. However, undergoing liposuction in winter has added benefits.
Benefits of liposuction in winter
While you plan to transform your body and be beach ready in summers, utilize the cold months of winter to stay covered and heal with as little disruption to your schedule as possible.
Winters are a bit cool times from work.
Whether it's work or study, many of us get extra time off during December and January. You can plan an extended downtime and have some privacy in your holiday allowance. It's a comparatively lean time for mothers, as kids have their winter break, and school resumes normally. 
Wearing compression garments
For some lipo procedures, you may be required to wear a compression garment for a few weeks to control swelling, aid healing, and improve results. If worn in summer, the compression wear may feel hot and sweaty and may be uncomfortable. Wearing in winter, it acts as post-op thermal underwear.
The cold weather also helps keep swelling following the procedure undercover, as the body isn't fighting as hard to lose and dissipate heat.
Scars are better-covered
Liposuction may cause short-term minor scarring, or lipoderma, which are best kept undercover until they heal. Winters allow you to hide them under your winter clothing. Body reshaping surgeries and associated swelling are best done in winter, as they can be covered up smartly. Incisions are best protected under cover, without exposure to sunlight, dust, and potential injury.
Geared up for summer
While it varies with each surgery, complete healing may take up to a few months before you're ready to show off your body contours. It's easier to follow your surgeon's recovery instructions in winter.
When it's the bright summer days, the compression garments will be long gone, and you'll be geared to show off your new shape without any restrictions.
Beautiful you – the new year's resolution
All of us make resolutions around good health, joining a gym, sticking to the workout, and improving ourselves. Adopting a healthy lifestyle is commendable, but it's not a cakewalk. Body contouring will inspire you towards these goals. You will feel the desire to maintain the newly contoured body and feel motivated to achieve health goals. 
Dr. Ashish uses the latest Tumescent technique and Microaire liposuction machine for body sculpting to get better results than those used in traditional liposuction.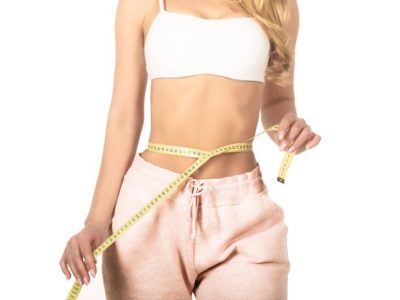 Dr. Ashish Ghuge believes cosmetic surgery is a personal journey for each patient and strives hard to achieve the best outcome with best-in-class techniques tailored to meet the needs of each individual. Don't hesitate to contact us today to find out more about the benefits of liposuction surgery.