Body Contouring Surgery in Mumbai
WHAT IS BODY CONTOURING SURGERY ?
Weight loss is a major undertaking for most overweight individuals as it involves lifestyle changes with a lot of physical and mental effort to reach the target weight, be it with dieting and exercise or bariatric surgery.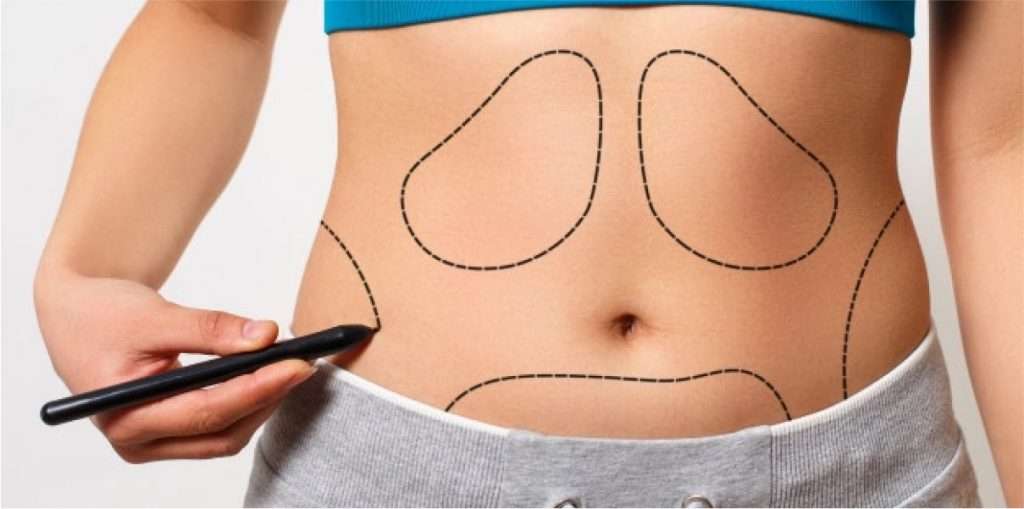 It is like a dream come true when the goal is accomplished, and you have finally reached an end point in your journey of weight loss. Most of us believe that reaching the target weight is the end point of this journey, being ignorant to the fact that when the weight loss exceeds about 15 to 20 kgs there is a lot of excess skin which is left behind. This loose and flabby skin hanging from your arms, chest, tummy or the lower body does not allow you to wear the kind of clothes you want to or does not let you forget the difficult journey you may have gone through to reach the target weight. Also, the skin folds sometimes don't allow you to maintain adequate hygiene and can harbor recurrent infections.
SOME COMMONLY ASKED QUERIES
Individuals who are considering an upper arm lift, also known as brachioplasty,liposuction will remove excess fat from their arms.
A breast lift includes the process of repositioning the nipple higher, removing excess skin and tightening the surrounding tissue to reshape and support the new contour.
One or several procedures come under Upper-body-lift surgery, breast lift (or gynecomastia) or surgery to remove fat rolls along the back.
A tummy tuck is a surgical procedure that can correct the stubborn fat, loose hanging skin and loss of muscle tone in your abdomen for that slim and toned midsection you are craving for.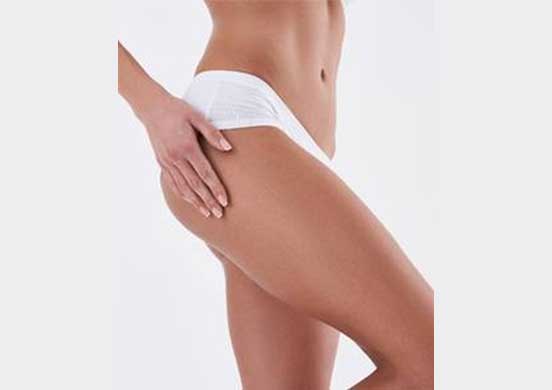 Thigh lift or thigh reduction is a surgical procedure to remove sagging skin and fat deposits from the inner and outer thighs.