Breast Reconstruction Mumbai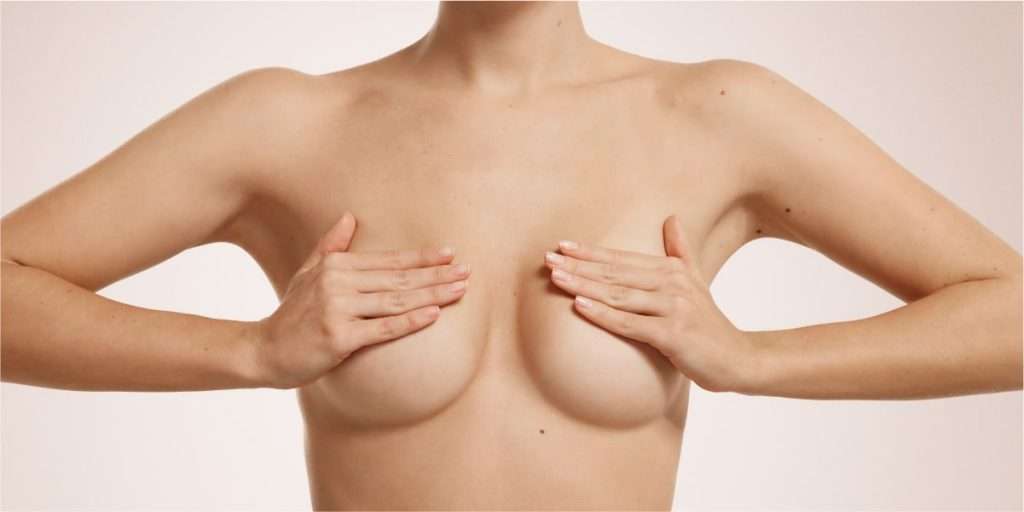 Breasts are a symbol of femininity, and losing a breast or part of a breast to cancer is sometimes more devastating than the disease itself. Some women find it difficult to come to terms with losing one or both of their breasts. In addition, after the cancer surgery, you may be concerned about how the shape of your chest will look after the loss of one or both breasts.
Breast reconstruction surgery is creating a new breast after the removal of the entire breast (mastectomy) or part of the breast (breast-conserving surgery) due to cancer. Breast reconstruction can be done simultaneously as breast cancer surgery (immediate reconstruction) or a few months or years after cancer surgery (delayed reconstruction).
Breast reconstruction aims to create a breast by using flaps or flaps with implants to look as normal as possible with a good match to the opposite side in size, shape, and position.
PROCEDURE OF BREAST RECONSTRUCTION
There are many ways to reconstruct your breast, and it also depends on whether the whole breast or only a part of your breast has been removed by the cancer surgeon. If only a part of your breast has been removed as per treatment, the reconstruction may only involve using the rest of your breast tissue to fill up the defect created or using the back muscles to fill up the defect and recreate the breast mound. In cases where the entire breast is removed, there are a few options for reconstructing the breast. The options include using an implant along with the muscle from your back or using your lower abdomen tissue (microvascular flaps) to form a new breast. The options for reconstruction will also depend on the likelihood of you receiving radiotherapy or not. The pros and cons of each procedure can be thoroughly explained to you, and the best option is suggested as per your disease and the post-operative treatment required. Dr. Ashish Ghuge and your cancer surgeon can work as a team to give you the best possible option for reconstruction.
If you are a person who has already undergone breast cancer treatment with mastectomy or part removal and completed chemotherapy and or radiotherapy, your options are more easily and have a predictable outcome. For breast reconstruction in Mumbai, contact Dr. Ashish Ghuge.
RECOVERY OF BREAST AND IMPLANT/IMPLANTS IN SHAPE AFTER BREAST RECONSTRUCTION:
After the surgery is complete, the surgeon will advise you to stay home and rest for a few weeks. Once you go home, you can expect some soreness, swelling, and bruising for about 2 to 3 weeks. In most cases, women return to their normal activities within 6 to 8 weeks after the surgery. All in all, it may be several weeks before you can do any strenuous exercise.