liposuction surgery in mumbai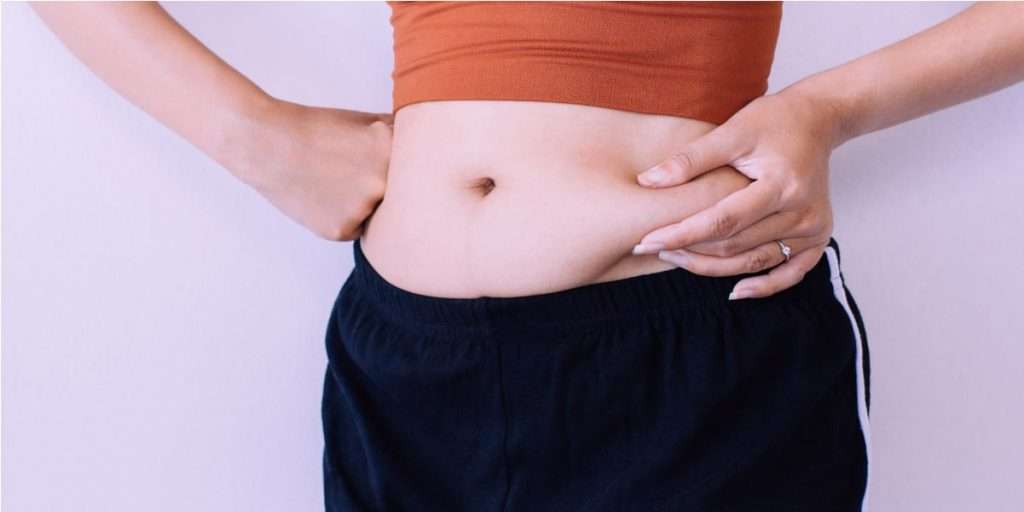 Liposuction surgery is a minimally invasive body sculpting procedure in which the surgeon removes fat that is unresponsive to dieting and exercising. Liposuction should not be misunderstood for weight-reducing surgery. It is actually meant for well-motivated people with unsightly fatty deposits and not overall obesity. This procedure can be applied to nearly anybody and is commonly used in multiple areas during an operation. Liposuction results in a slimmer proportioned figure and further motivate towards a healthier lifestyle. In addition, liposuction is used effectively to reduce love handles, saddlebags, a double-chin, a bulge around the waistline to better shape, and a more beautiful body.
WHY MAY YOU WANT LIPOSUCTION SURGERY IN MUMBAI ?
People in metro cities are comparatively more health concious. On the contrary, a swarthy body type can make you feel anxious about your heavy looks. That's where surgical liposuction has gained popularity, and today, more people looking to lipo and good surgeons who can give the expected results. However, liposuction procedure does not intend weight loss primarily, but still, people want it for the following reasons
BRIEF ABOUT SURGICAL LIPOSUCTION PROCEDURE:
The areas to be treated will be marked preoperatively in the standing position. Liposuction is usually done as a day-care procedure under general anesthesia. You will be discharged either on the same or the very next day, depending upon the areas treated and volume of fat removed.
Dr. Ashish Ghuge uses the Tumescent technique for liposuction. A large amount of solution is injected into the target areas through very small and inconspicuous cuts. This solution helps in the suction of fat and minimizes bleeding. In addition, Dr. Ghuge uses the Microaire Liposuction machine for body sculpting to get better results than traditional liposuction.
RECOVERY OF BODY AFTER LIPOSUCTION SURGERY IN MUMBAI:
You may be discharged on the same day itself or the very next day, depending on the areas treated. You will need 2-3 days of complete rest before getting back to work which involves a desk job. Strenuous physical activities are restricted for one to two weeks. You will be advised to wear a compression garment for 6 weeks which will help reduce the swelling and give you the desired contour.
WHAT TO EXPECT AFTER LIPOSUCTION?
There will be some swelling, pain, and slight bruising on the operated sites. Pain medications will help reduce discomfort. However, It is better to take complete rest for two to three days to help adequate healing. A compression garment is a must and must be worn regularly for 6 weeks. You will take a week to get accustomed to the compression garment, after which you will feel comfortable in it.
There will be a reduction in the swelling, and you will be able to notice a difference in the contour from your pre-operative status. Light exercises are fine, to begin with, after two weeks of your procedure. The strenuous workout should only be done after 4 weeks.
You will love the final contour and will feel motivated to maintain a healthy lifestyle. The areas of your body where liposuction is done will not form bulges again; hence the procedure is permanent for those areas. You need to maintain a routine diet and exercise to avoid fat deposits in areas that are not treated with liposuction. The cuts made for the surgery are very small and hidden within the natural creases in your body in most places. You may still be advised of some scar-reducing creams by Dr. Ghuge to help fade away the residual scars.