Breast Augmentation in Mumbai
Cosmetic surgery of the breast is one of the most common cosmetic surgery procedures done today.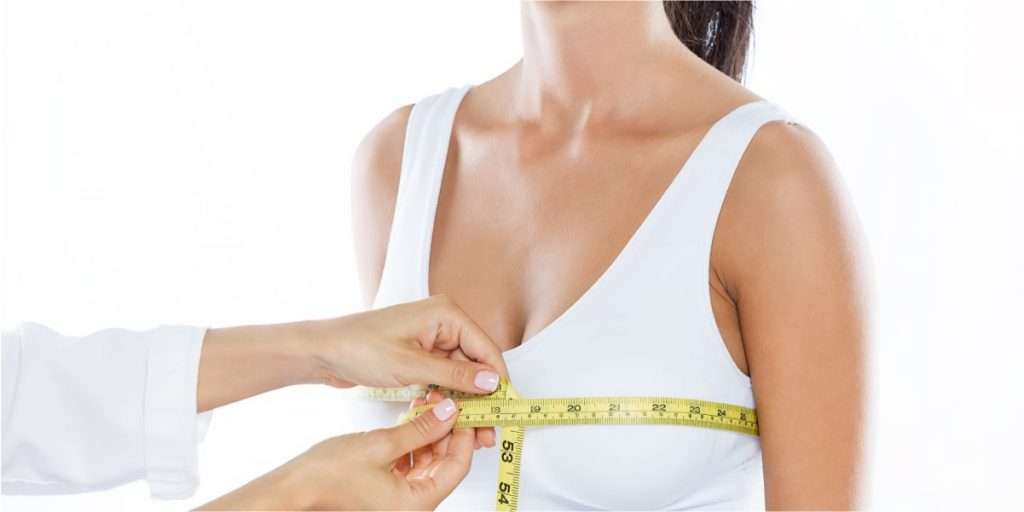 Breast augmentation is a surgical procedure done to enhance the size and shape of your breasts. This procedure can help make the breasts more proportionate to the rest of the body. A breast augmentation can also enlarge and reshape breasts that have lost their fullness or shape due to weight loss, pregnancy, breastfeeding, or age. It involves placing breast implants in your breasts or autologous fat transfer to your breasts.
WHEN TO OPT FOR BREAST AUGMENTATION SURGERY IN MUMBAI?
BREAST AUGMENTATION PROCEDURE:
Breast augmentation is a daycare procedure done under general anesthesia.
Breast Augmentation Through Silicon Implants
Dr. Ashish Ghuge prefers Breast augmentation with implants by placing a small cut on the undersurface of your breasts in the inframammary fold. This makes the cut in the least visible area and safe for the patient.
Space is created either beneath your breast tissue or beneath your chest muscle, depending on your body type, for placement of the implant. Once the implant is in place, the closure of the tissues is done over it in layers. The implants used for breast augmentation are silicone gel implants that are FDA approved.
Breast Augmentation Through Autologous Fat Transfer
Dr. Ghuge also offers autologous fat transfer based breast augmentation in Mumbai. This is a day-care procedure done under general anesthesia. It involves liposuction/harvesting fat from other body areas to implants like the abdomen, thighs, hips and processing it to further inject into the breasts.
Both the above procedures have their pros and cons, and the indications for each patient may be different. And Dr. Ghuge will help you make the right choice depending on your body type and requirement.
RECOVERING AFTER BREAST AUGMENTATION:
WHAT TO EXPECT AFTER YOUR BREAST AUGMENTATION IN MUMBAI