Best Plastic Surgeon in Mumbai -
Dr. Ashish Ghuge
Best Cosmetic Surgeon in Mumbai - Dr. Ashish Ghuge
MCh Plastic Surgery (RGUHS, Bangalore) DNB Gen. Surgery (Mumbai)
Fellowship in Microvascular Perforator Free Flap & Breast Reconstruction (Seoul, South Korea)
He completed his undergraduate training from the esteemed Seth G.S. Medical College and King Edward Memorial Hospital, Mumbai. His desire to be a surgeon was fulfilled with his post-graduation in General Surgery at Sir H. N. Hospital and Research Centre, Mumbai. But his thirst for doing his best in the field of Surgery wasn't yet relinquished and as the famous saying goes "You are what your deep driving desire is" he chose the field of Plastic Surgery as his destiny. He completed his super speciality training in the field of Plastic Surgery from Bangalore Medical College and Victoria Hospital which is one of the best institutes in the country. He was awarded with a gold medal for topping the university exit exam by Rajiv Gandhi University of Health and Sciences.
As he very aptly said that "Reaching the top is just a beginning for winners", he embarked on a journey to further improve his skills and add a few more feathers to his cap. He gathered a lot of experience by working with eminent Plastic Surgeons all over the country as well as internationally. He visited the Tata Memorial Hospital, Mumbai for training in Microvascular Free Flap Reconstruction. He also visited Ganga Hospital, Coimbatore for training in Hand Surgery and Extremity Trauma Reconstruction. At Medanta Hospital, Gurgaon he learnt the art of Cosmetic Surgery from the masters in the field. He was a fellow at Samsung Medical Centre, Seoul for training in Cosmetic and reconstructive Surgery for Breast. He is one of the very few and  best plastic surgeons trained in implant based and microvascular flap breast reconstruction procedure in Mumbai and has already reconstructed many breast cancer patients with this technique.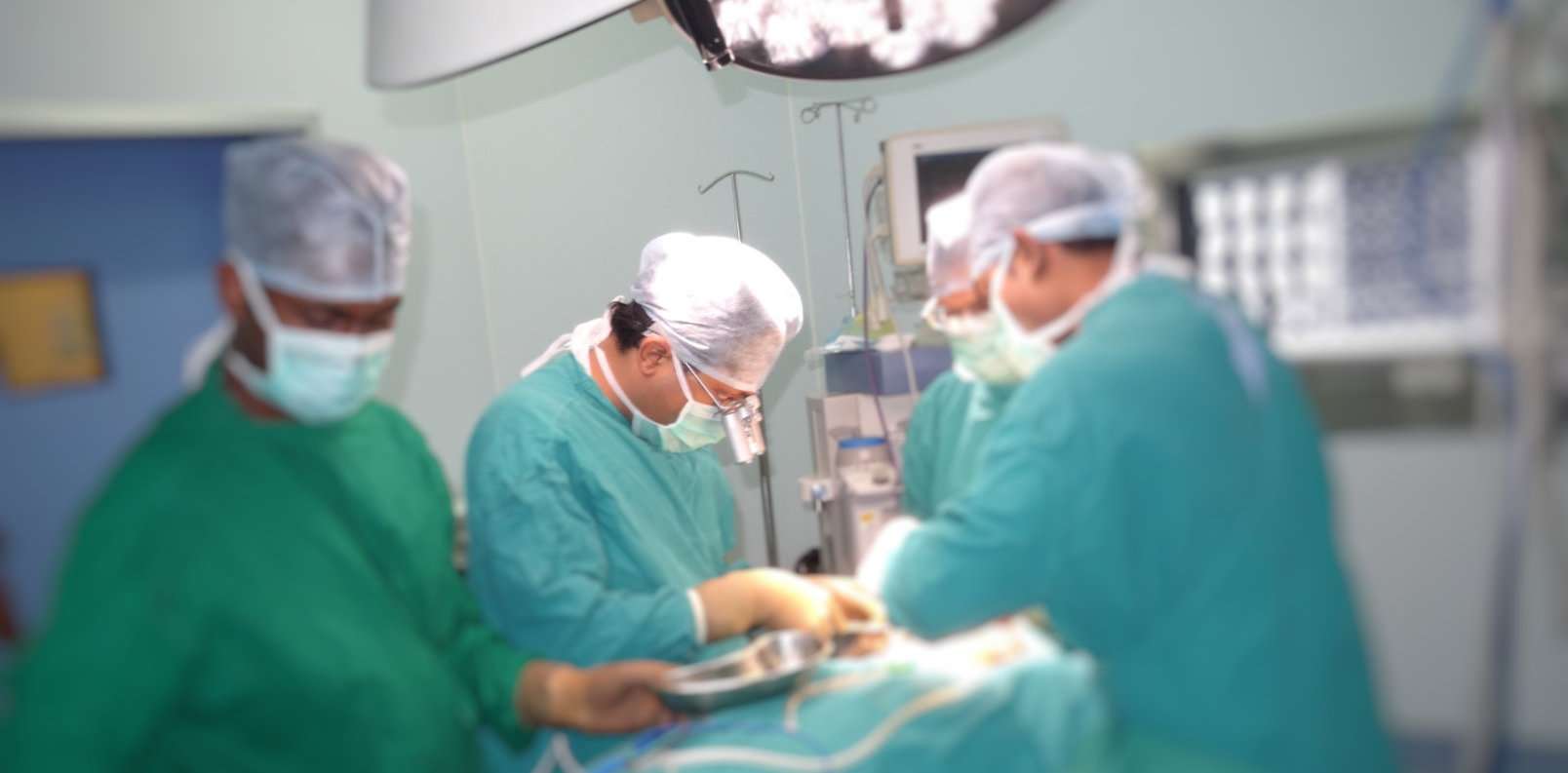 He has been practicing in Mumbai as a Consultant Plastic and Cosmetic Surgeon for the last five years. He is an Honorary Consultant at Saifee Hospital, Bhatia Hospital, Breach Candy Hospital, Asian Cancer Institute, Cumballa Hill Hospital and St. Elizabeth Hospital.
His love for Cosmetic Surgeries comes from working with stalwarts of Cosmetic surgery in Bangalore, Mumbai and Seoul. Breast and body contouring surgeries are his forte. He always tells his patients that "The only limits you have are the limits you believe" and undergoing a procedure to beautify yourself is no shame. He has mastered surgeries for post weight loss patients and believes in helping weight loss patients complete their journey of achieving normal appearance. He is also trained in non surgical cosmetic procedures like lasers, botox, fillers and threads to restore youth, beauty and form.
He has to his credit a series of five hundred plus microvascular and local flaps which includes reconstruction of post Cancer defects in head and neck, breast and extremities. He was invited as a Panellist for Head and Neck Reconstruction Conference at IASO- Natcon in September 2018. His special interest lies in Breast Reconstruction post Cancer and he urges women suffering from breast cancer to make themselves a priority and undergo the procedure to feel normal once again.
He has publications in national as well as international journals and has also presented papers at various conferences. He keeps updating himself with the latest techniques in the field by attending various conferences and workshops.
He is a member of the Association of Plastic Surgeons of India, Indian Association of Aesthetic Plastic Surgeons, Association of Aesthetic Plastic Surgeons Mumbai, Indian Medical Association and Mumbai D Ward Medical Association.
He believes that each day comes with the possibility of a Miracle and always wants to do his best today to prepare for a better tomorrow and strives day in and out to achieve this goal with every patient of his.
Dr Ashish Ghuge is a honorary consultant plastic & cosmetic surgeon attached to most reputed and highly rated hospitals in south Mumbai.
After a detailed consultation with him, you will be offered surgery at one of these hospitals as per your choice. Follow up visits will be at a clinic and timing suitable to you as per his timings and availability.
Most commonly performed plastic & cosmetic surgeries by Dr Ashish: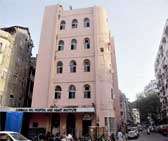 ACI-Cumballa Hill Hospital