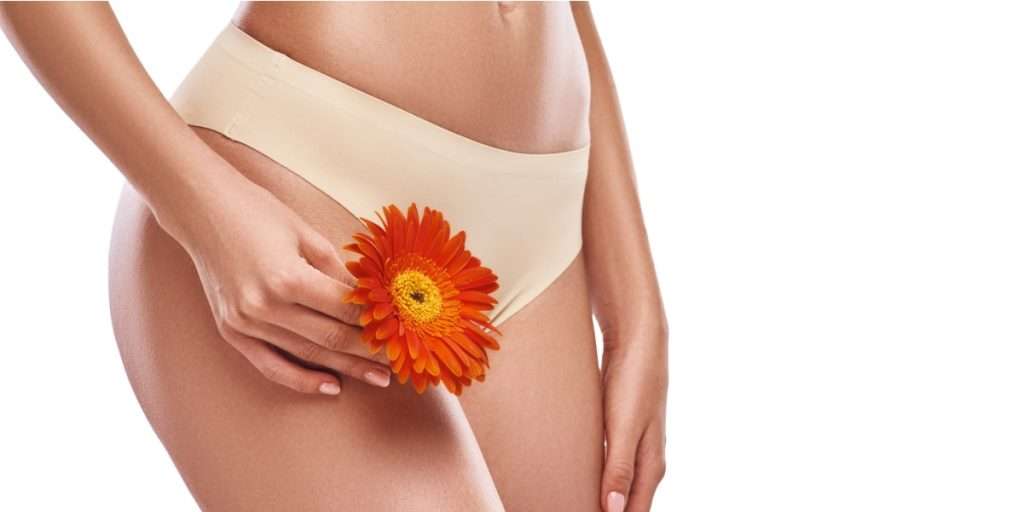 Labiaplasty is a surgical procedure done to alter the size and shape of the labia minora (inner labia), the flaps of skin on either side of the vaginal opening. The labia are parts of the female genitalia (private parts), being the externally visible portions of the vulva. The labia majora are the outer fatter portion,, while the labia minora are skin folds between the outer labia. The color, size, shape, and length of the inner labia can vary from woman to woman. The causes of enlarged labia may be genetic, pubertal, or post-pregnancy.
WHY MAY YOU WANT LABIAPLASTY SURGERY? IS LABIA REDUCTION SURGERY A COSMETIC TREATMENT?
GIST OF LABIAPLASTY PROCEDURE DONE AT OUR HOSPITAL:
Labiaplasty is a daycare procedure. It can be done under general anesthesia or local anesthesia with sedation. The procedure involves shortening or reshaping the labia minora. There are various techniques to get rid of the excess part of labia minora. The extra or unwanted tissue of the labia minora is cut away using the technique that will suit you the most. The cut ends will then be stitched up with very fine dissolvable stitches. The procedure is short, and you may be able to go home on the same day itself.
RECOVERY FROM THIS PROCEDURE, WHEN DONE AT OUR HOSPITAL IN MUMBAI
You can expect a little swelling, soreness, and bruising for a week to ten days. You will be prescribed analgesics to deal with the pain. You may need to be off work for a period of one week. The operated area needs to be kept clean and dry to prevent any infection. You will need to wear loose-fitting undergarments to prevent friction at the operated site. You will be asked to avoid sex for four to six weeks. Mild blood-tinged discharge is normal after this procedure. You may even have some stinging when you pass urine. The operated site starts healing by four weeks and is usually back to normal by the end of six weeks. You can start your routine physical activities, including strenuous lower body exercises, running, swimming, at the end of six weeks.